CHICK DAYS ARE HERE!
Stop into your local Murdoch's to see chicks,
speak with experts, and shop for your flock.
LEARN MORE
News & Events
Saturday Savings
Saturday, March 24
All Murdoch's Stores
At Murdoch's Ranch & Home Supply, we always carry the best selection of useful stuff in our stores, but we only offer sales like this during Saturday Only Specials!
Veterinary Clinic Services at Murdoch's
Veterinary clinic services are now available at select Murdoch's locations in Colorado and Wyoming. In partnership with VIP Petcare, Murdoch's hosts community clinics to help support your pets' needs.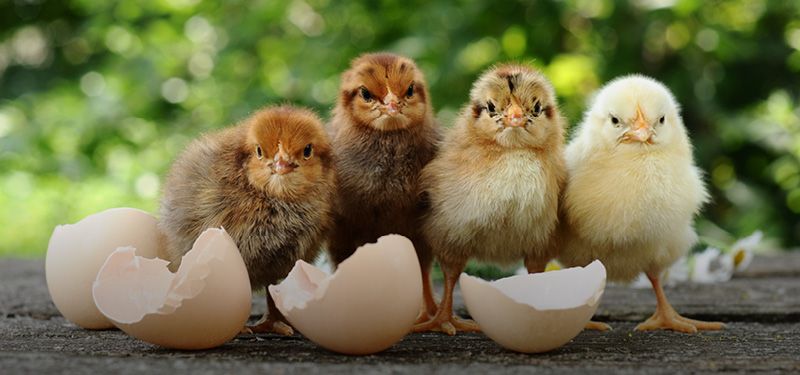 Chicken Chats
Looking to expand your flock and increase egg production? Don't have chickens but are interested in starting a flock of your own?