For 25 years, Murdoch's has been helping people start and grow their own flocks. From selecting the right breeds for your needs, getting your car loaded up with all the supplies, to providing expert advice nutrition, and more.
Why Raise Chickens
Fresh Eggs: Nutritious, delicious, and just a few steps away from your door step.
Fertilizer: With high nutrient levels, chicken manure is ideal in your garden or mixed into your compost.
Pest Control: Chickens are the perfect all-natural pest control and enjoy eating a variety of insects.
Weed Control: Weeds like dandelions, clover, and chickweed are both nutritious and delicious for your flock.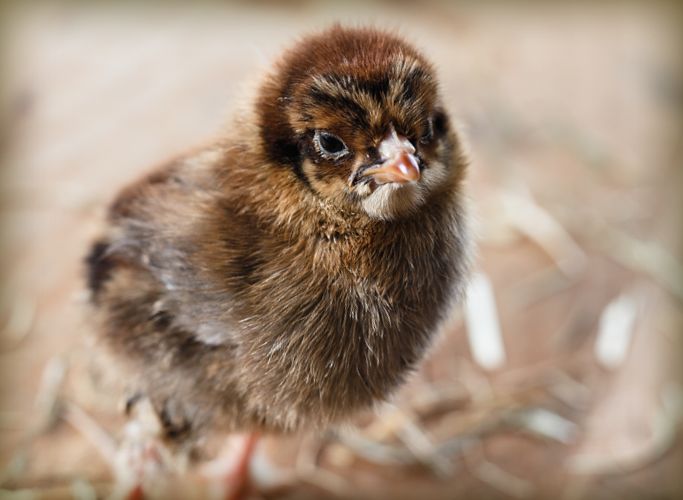 Finding The Right Breed
When it comes to chickens, there are hundreds of breeds to choose from. You will see that some are better layers than others and some are more tolerant of the cold. There are also breeds that are known to be family friendly and others that are eager to raise chicks of their own. Some breeds that are even known for their meat qualities.
With so many options to choose from, our breed recommender may help make your decision a bit easier. By picking the characteristics that are most important, we will narrow down your choices so you can find the right chickens for your needs.
BREED RECOMMENDER