Store Address & Phone
2275 N 7th Ave
Bozeman MT 59715
406-586-8466
Store Hours
Monday - Saturday 7:30AM – 7:00PM Sunday 9:00AM - 6:00PM
Holidays Observed
Murdoch's is closed on New Year's Day, Easter, Independence Day, Thanksgiving Day and Christmas Day; we close early on New Year's Eve and Christmas Eve
Store features
- Dogs welcome
- Seasonal Garden Center
- Gun Counter
- Ice
- Propane
Saturday Savings
Saturday, March 24
All Murdoch's Stores
At Murdoch's Ranch & Home Supply, we always carry the best selection of useful stuff in our stores, but we only offer sales like this during Saturday Only Specials!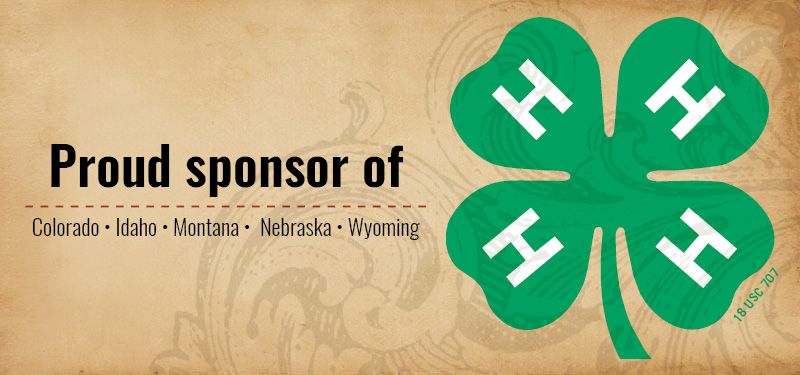 Proud Sponsor of 4-H
Murdoch's and 4-H have over twenty years of history together. Current and former 4-H members play a part in the Murdoch's story every day, in each of the communities we serve - not only as customers picking up project supplies, but as fundraising partners, scholarship recipients, volunteers, event hosts, and more.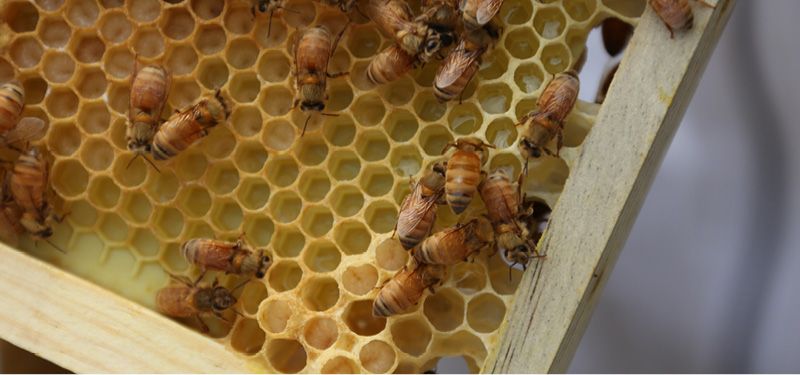 Order Live Bees
It's time to place your orders for spring pick-up. Now through March 20, 2018, order Italian or Carniolan bee colonies, available in a 3 lb packaged box that includes a queen.