Store Address & Phone
3115 MT Highway 40 W
Columbia Falls MT 59912
406-892-0176
Store Hours
Monday - Saturday 7:30AM – 7:00PM Sunday 9:00AM - 6:00PM
Holidays Observed
Murdoch's is closed on New Year's Day, Easter, Independence Day, Thanksgiving Day and Christmas Day; we close early on New Year's Eve and Christmas Eve
Store features
- Dogs welcome
- Gun Counter
- Propane
- Seasonal live plants
What's Happening in Columbia Falls
View all
Saturday Savings
Saturday, March 24
All Murdoch's Stores
At Murdoch's Ranch & Home Supply, we always carry the best selection of useful stuff in our stores, but we only offer sales like this during Saturday Only Specials!
Carhartt & Murdoch's Pants Promotion
Earn $15 in Carhartt Bucks* when you buy any two pairs of Carhartt Men's or Women's Pants in-store only. Carhartt Bucks earned March 14-20 are redeemable in-store March 21 through April 3.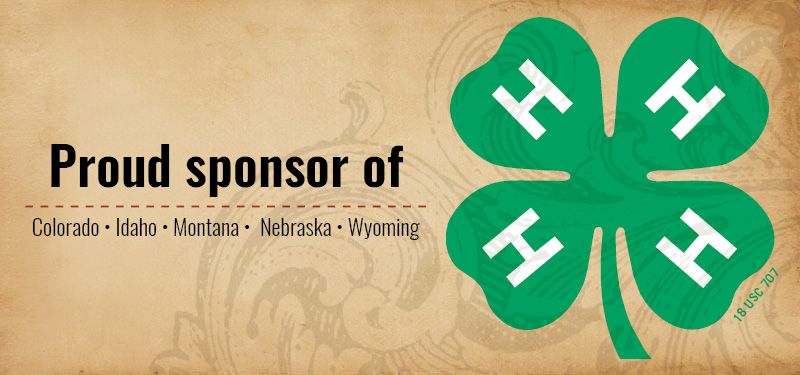 Proud Sponsor of 4-H
Murdoch's and 4-H have over twenty years of history together. Current and former 4-H members play a part in the Murdoch's story every day, in each of the communities we serve - not only as customers picking up project supplies, but as fundraising partners, scholarship recipients, volunteers, event hosts, and more.