Store Address & Phone
3115 MT Highway 40 W
Columbia Falls MT 59912
406-892-0176
Store Hours
Monday - Saturday 7:30AM – 7:00PM Sunday 9:00AM - 6:00PM
Holidays Observed
Murdoch's is closed on New Year's Day, Easter, Independence Day, Thanksgiving Day and Christmas Day; we close early on New Year's Eve and Christmas Eve
Store features
- Dogs welcome
- Gun Counter
- Propane refill and exchange
- Seasonal live plants
What's Happening in Columbia Falls
View all
Murdoch's Bucket Sale
Saturday, April 28
All Murdoch's Stores
Can you fill it? Shop your favorite Murdoch's location on April 28, 2018, and receive up to 20% off during our famous one-day Bucket Sale. In-stores take an additional 10-20% off clearance clothing and footwear.
Landscape & Garden Plants
Find supplies and seeds at all Murdoch's stores. Plus, select locations carry plants on a seasonal basis.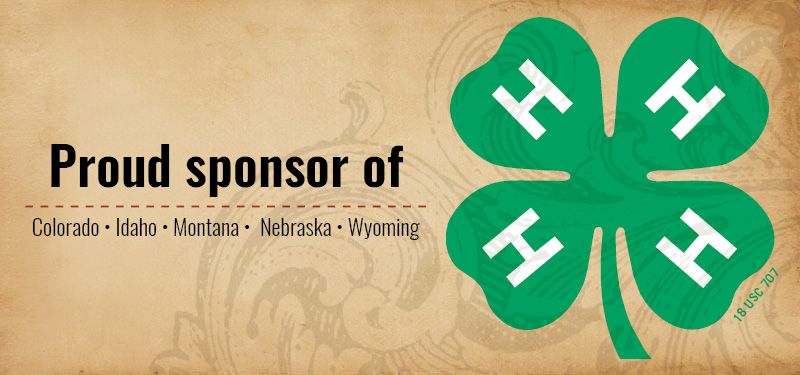 Proud Sponsor of 4-H
Murdoch's and 4-H have over twenty years of history together. Current and former 4-H members play a part in the Murdoch's story every day, in each of the communities we serve - not only as customers picking up project supplies, but as fundraising partners, scholarship recipients, volunteers, event hosts, and more.