Store Address & Phone
1207 W Platte Ave
Fort Morgan CO 80701
970-542-1515
Store Hours
Monday - Saturday 7:30AM – 7:00PM Sunday 9:00AM - 6:00PM
Holidays Observed
Murdoch's is closed on New Year's Day, Easter, Independence Day, Thanksgiving Day and Christmas Day; we close early on New Year's Eve and Christmas Eve
Store features
- Dogs welcome
- Fish and game licenses
- Gun Counter
- Propane
What's Happening in Fort Morgan
View all
Carhartt & Murdoch's Pants Promotion
Earn $15 in Carhartt Bucks* when you buy any two pairs of Carhartt Men's or Women's Pants in-store only. Carhartt Bucks earned March 14-20 are redeemable in-store March 21 through April 3.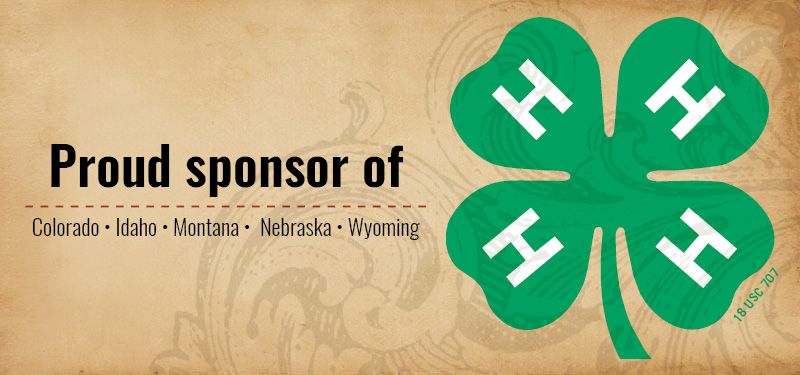 Proud Sponsor of 4-H
Murdoch's and 4-H have over twenty years of history together. Current and former 4-H members play a part in the Murdoch's story every day, in each of the communities we serve - not only as customers picking up project supplies, but as fundraising partners, scholarship recipients, volunteers, event hosts, and more.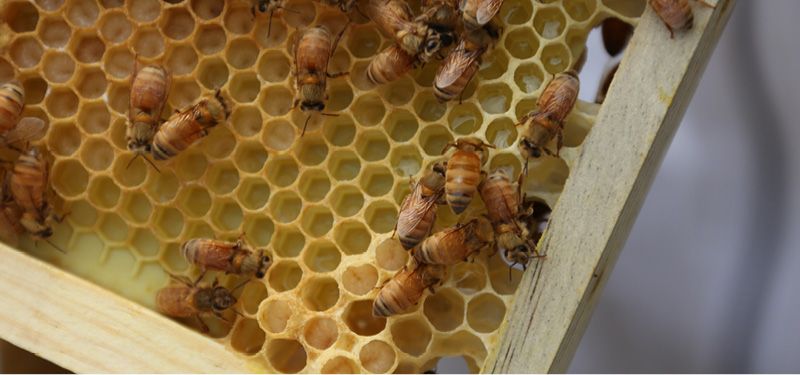 Order Live Bees
It's time to place your orders for spring pick-up. Now through March 20, 2018, order Italian or Carniolan bee colonies, available in a 3 lb packaged box that includes a queen.